LawCloud Case Management System
LawCloud is a case management system that automates high volume process-driven practice areas.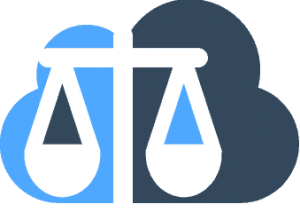 LawCloud automates processes such as document production and monitoring key dates in high volume process-driven practice areas, such as Conveyancing, Personal Injury, Corporate Secretarial, and Debt Collection, reduces both time spent and rate of error. Automating workflows in such areas has become increasingly essential, as client pressure drives price points down to such an extent that law firms have to process such cases in the most efficient and accurate manner.
LawCloud Features
Client and Matter Management
Online client and matter registry for file opening and closing.
Supports file imports from other practice management and file registry systems.
The Case Registry is also a bridge that connects to other practice management systems.
The ability for law firms to create custom fields so that specific file-related information can be captured for each matter, according to the area of practice.
Action – It Key Date Tracker
Assign tasks and monitor outcomes.
Track critical dates, tasks, and appointments by date type, department, action-it person, the person responsible, matter.
Unique reports which identify matters that may have inadvertently "fallen asleep".
Helps staff work systematically.
Supervising lawyers are able to easily track file progress at file, client, department. key date type and person level.
User-configurable system alerts of upcoming dates through automated email notification.
Uberdocs Automated Document Generation
Transform word processor documents and PDF forms into document generation process applications (templates).
Works inside your word processor.
Easily insert simple and computed variables into text.
Create formulas for computed variables of virtually any sophistication.
Easily format variables.
Merge repeating information into a document in any format.
Easily designate conditional text and create conditional formulas of any complexity.
Share variables and formulas across word processor documents and PDF forms.
Define libraries of optional clauses.